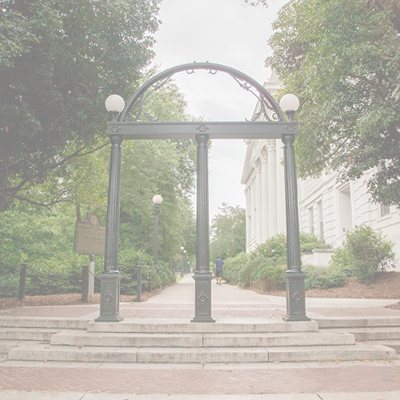 Lecturer of Computer Science
Basic Information
Office:
610B Boyd Graduate Studies Research Center
Selected Publications

Selected Publications:

Journal Papers

Mustafa V. Nural, Michael E. Cotterell, Hao Peng, Rui Xie, Ping Ma, John A. Miller, "Automated Predictive Big Data Analytics Using Ontology Based Semantics," International Journal of Big Data (IJBD), Vol. 2, No. 2. (October 2015) pp. 43-56.

Conference Papers

Technical Reports

Michael E. Cotterell, Terrance Medina. "A Markov Model for Ontology Alignment" CSCI 8370 Advanced Database Systems Term Paper (December 2012); arXiv:1304.5566 [cs.DB] (April 2013) pp. 1-12.
 
Michael E. Cotterell, John A. Miller, Tom Horton. "Unicode in Domain-Specific Programming Languages for Modeling & Simulation: ScalaTion as a Case Study" Technical Report #UGA-CS-LSDIS-TR-11-011 (May 2011); arXiv:1112.1751 [cs.PL] (December 2011) pp. 1-10.
Biography

He received his B.S. and Ph.D. degrees in Computer Science from UGA in May 2011 and December 2017, respectively. He received the CS department's Outstanding Faculty Teaching Award and Teaching Excellence in Computer Science Award in Springs 2016 and 2018, respectively. He was also selected as a 2018--2019 UGA Faculty Online Learning Fellow and 2018--2019 UGA Faculty Writing Fellow. His research interests include Functional Data Analysis, Big Data Analytics, and Data Science Education with inter-disciplinary applications related to Statistics and Informatics.