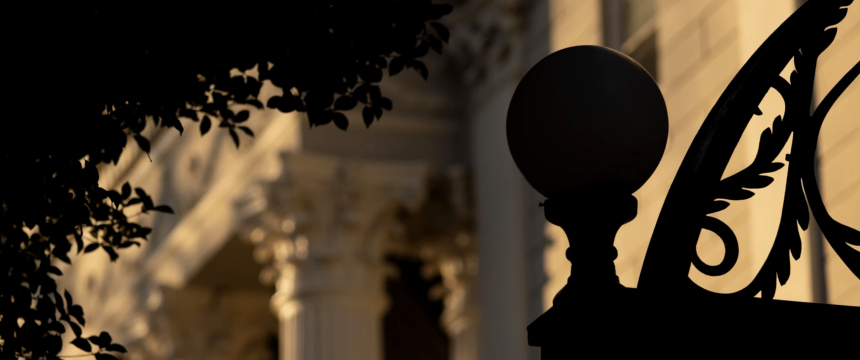 Assistant Professor of Computer Science
Ph.D.: Purdue University, 2014
Research Focus: 
Data mining, machine learning, Privacy preserving data analysis.
Articles Featuring Jaewoo Lee

Friday, May 8, 2020 - 4:56pm

The Department of Computer Science is pleased to announce the recipients of the 2019-2020 CS Department Awards.

Wednesday, March 11, 2020 - 11:25am

Congratulations to Dr. Jaewoo Lee for receiving a 5-year Career Award from NSF for the proposal titled: "CAREER: Robust Adaptive Optimization Algorithms for Differentially Private Learning."